Ever wondered what the names of the wonderful 13 Pony Kings of Traprain are? Here they are for you!
Whistler (alias Pegasus/Midnight) - Bob - Firtree - Thistle - Unicorn - Viper - Tunny - Elmer - Dandelion - Jessie James - Spike - Juglans - Rowan
Traprain MMT ponies Dandelion Firtree, Jessie & Unicorn decided they wanted to be the first to go on this page!
Latest photos added are of : Bob, Spike, Rowan and Whistler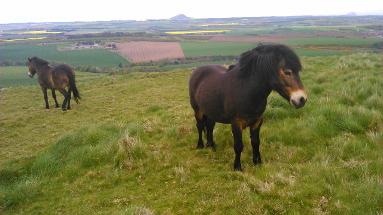 Above : Dandelion in the foreground (with Viper in the background)
Below : A slightly sleepy Firtree who has just woken up from an afternoon siesta!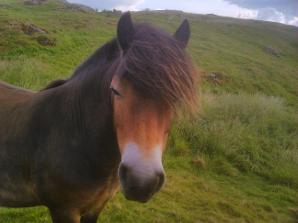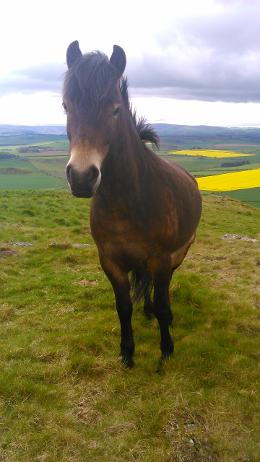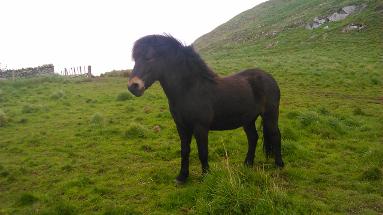 Above : Jessie James :
the darkest and most muscular pony on Traprain - and great friends with Whistler!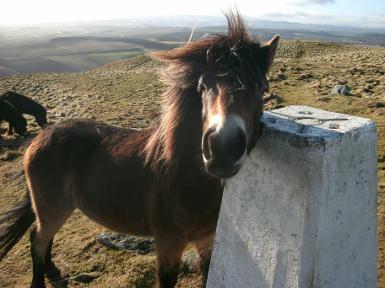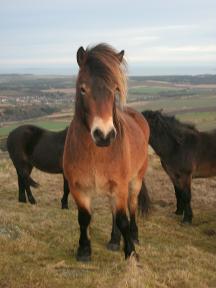 Above: Bob taking a Chin Rest..... Above; very handsome Spike, one of the tallest Traprain ponies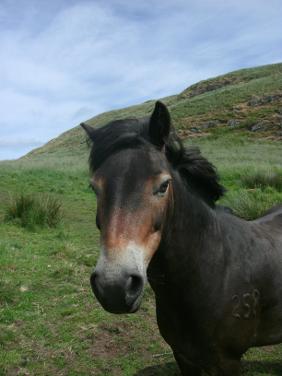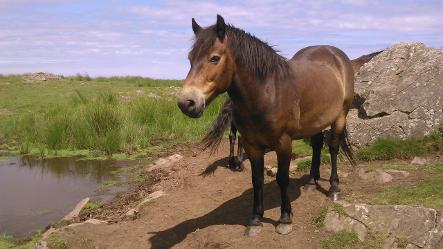 Above : handsome and very wise Rowan. Rowan has beautiful silver threads running through his tail.
Above: Whistler (Pegasus). Whistler was formerly known as Midnight - hence a pony of many talents and names - and a pony of great insight.....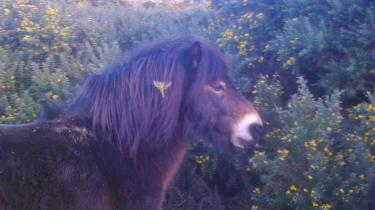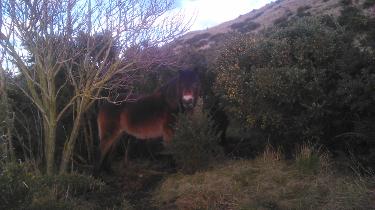 Above: Dandelion wearing a brooch.... and enjoying gorse. Above right: "Do you mind not disturbing my siesta!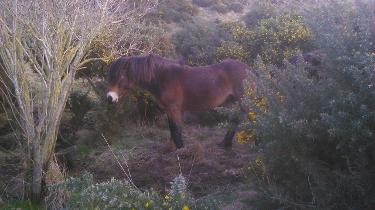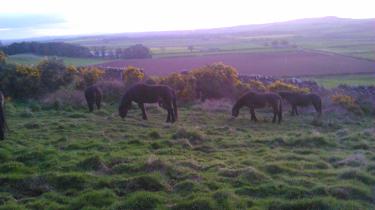 Above left: youngest Traprain pony Bob taking a quiet snooze - an unusual event for Bob....!
Ponies grazing in the evening sunlight (April 2015)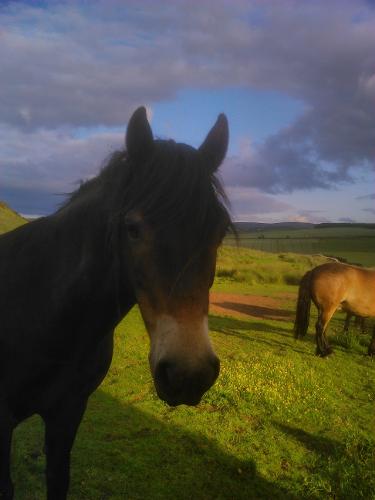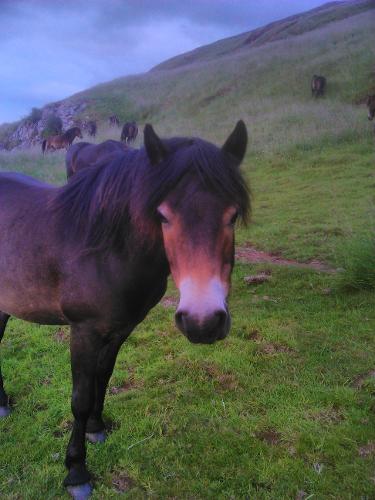 Above left: Very handsome Juglans and on the right side gorgeous Thistle, both standing near the old croft on the west side (ground level). Thistle loves to put on a slightly "old" look - but is one of the most playful ponies and spends many happy hours playing with young Bob!