The winners of the Childrens' Nature Competition can now be found further down this page!
The 13 Pony Kings of Traprain celebrate the winners of their Competition!
The Competition was inspired by Elliot Hay of East Linton, East Lothian, who can be seen in the photograph below pointing to the ponies which is next to his wonderful drawing. He gave Liz (Chambermaid to the 13 Pony Kings....) the drawing and it inspired our Competition - so a big Thank You to Elliot from us all!
His Dad, Frazer Macdonald Hay, created the beautiful Yellow Sign which is next to Pony Bob's photo after having a chat with Elliot about the current situation the world is facing - and they both felt (along with the ponies!) that while the human dilemma is difficult at the same time they realise our beautiful Planet that we all call Home needs an opportunity to heal itself from the many environmental problems that us humans have created. They felt that as we all globally come through this situation we will all feel empowered to help the Planet to sustain a more environmentally healthy focus where Nature and Man are able to equally live in a more harmonious style together.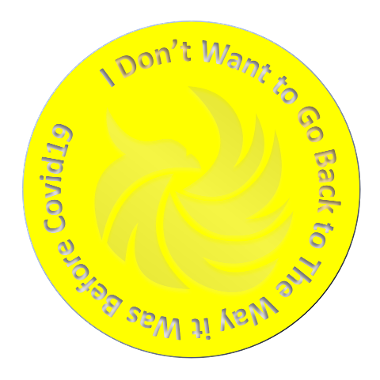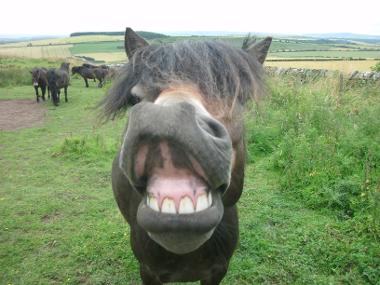 Here's Pony Bob giving the herd's Smile of Approval for the Yellow Sign!
The Competition was about the Children of the Planet having opportunity to express their own ideas of how they would like things to evolve as we grow through the current global situation. Earth is Home to Nature and Man - and is our childrens' inheritance. The Competition was a great opportunity for children everywhere to "speak from their hearts" about their Earth Inheritance........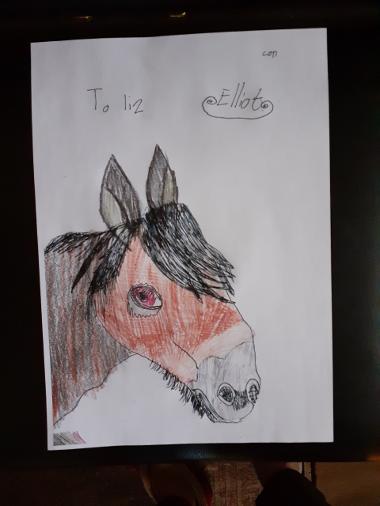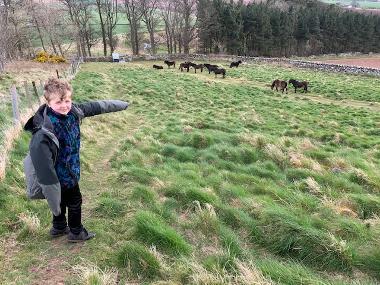 Here's Elliot who inspired our Traprain Children's Competition looking at the wonderful 13 Pony Kings of Traprain.
Without Elliot's inspiration there would have been no Competition and The 13 Pony Kings all agree that he will be deserving to choose a Prize too!
Here are our winning drawings!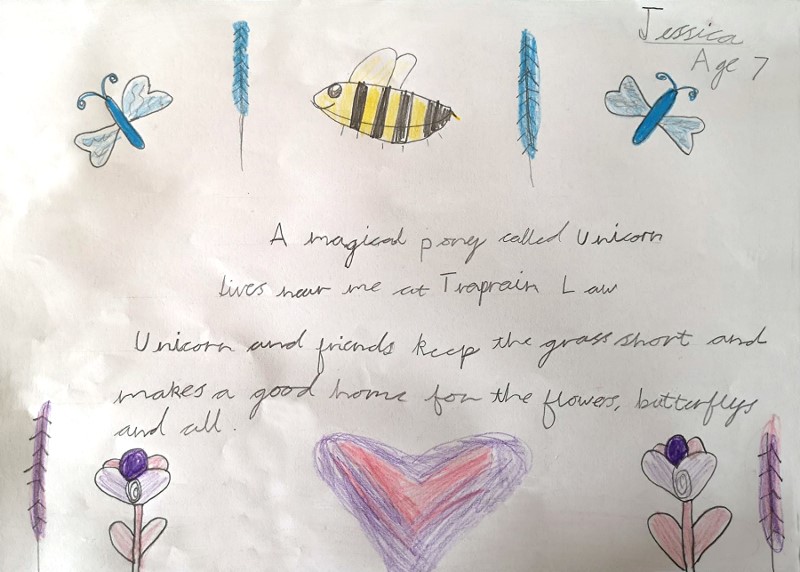 The winners of our Competition have all come from the same family in Scotland UK and are aged from 5yrs to 7yrs old. Their names are :-
Jessica, Lucy & Rebecca
Congratulations to all the children - your prizes will be winging their way to you under the careful watch of Pony Unicorn! You can see Pony Unicorn at the bottom of this page.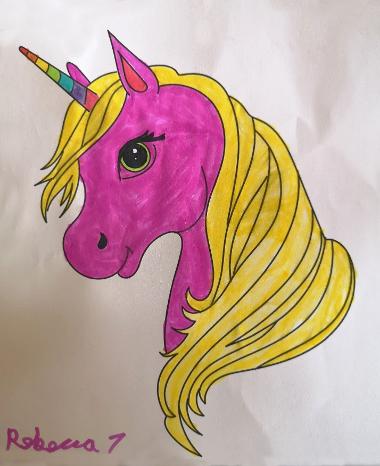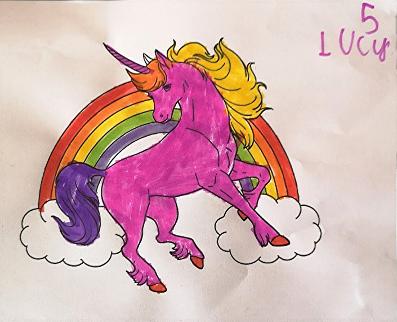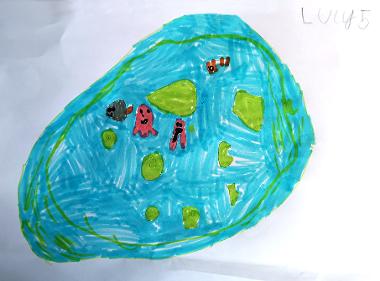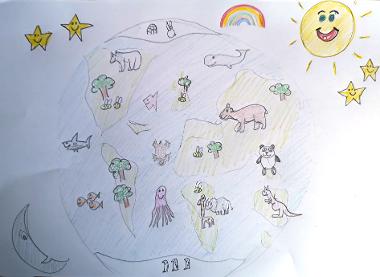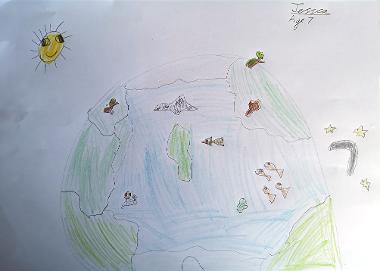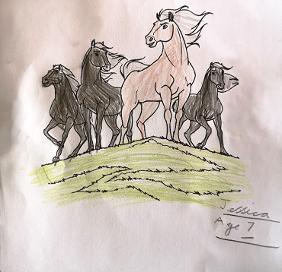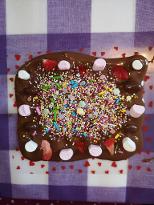 The chldren even managed to draw a delicious looking chocolate cake to celebrate!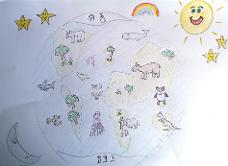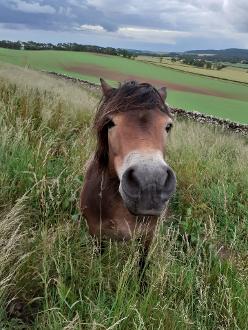 One question in our Competition was to name the pony living at Traprain whose "passport" name is Chico - see opposite.
The answer is Elmer!
The children whose drawings have won also guessed this correctly. Here is Elmer-Chico opposite. He's full of character - a very cheeky Chico! - and is very proud to have been part of the Competition!
Here's Pony Unicorn opposite who inspired our winners wearing a celebratory Crown of Flowers!
All the 13 Pony Kings of Traprain join with him to congratulate you all and for making our Competition a great success!